Dine with Jesus (Prep Team)
Homeless meal program partnering with Hope
South Florida. Prepare a meal (hot dish, green
salad, fruit salad, dessert, drink, PBJ bags) for
the homeless community in Ft. Lauderdale.

Commitment: Mondays 11am - 2pm

Prep Team Leader Contacts: Pat Rybolt, Myrtle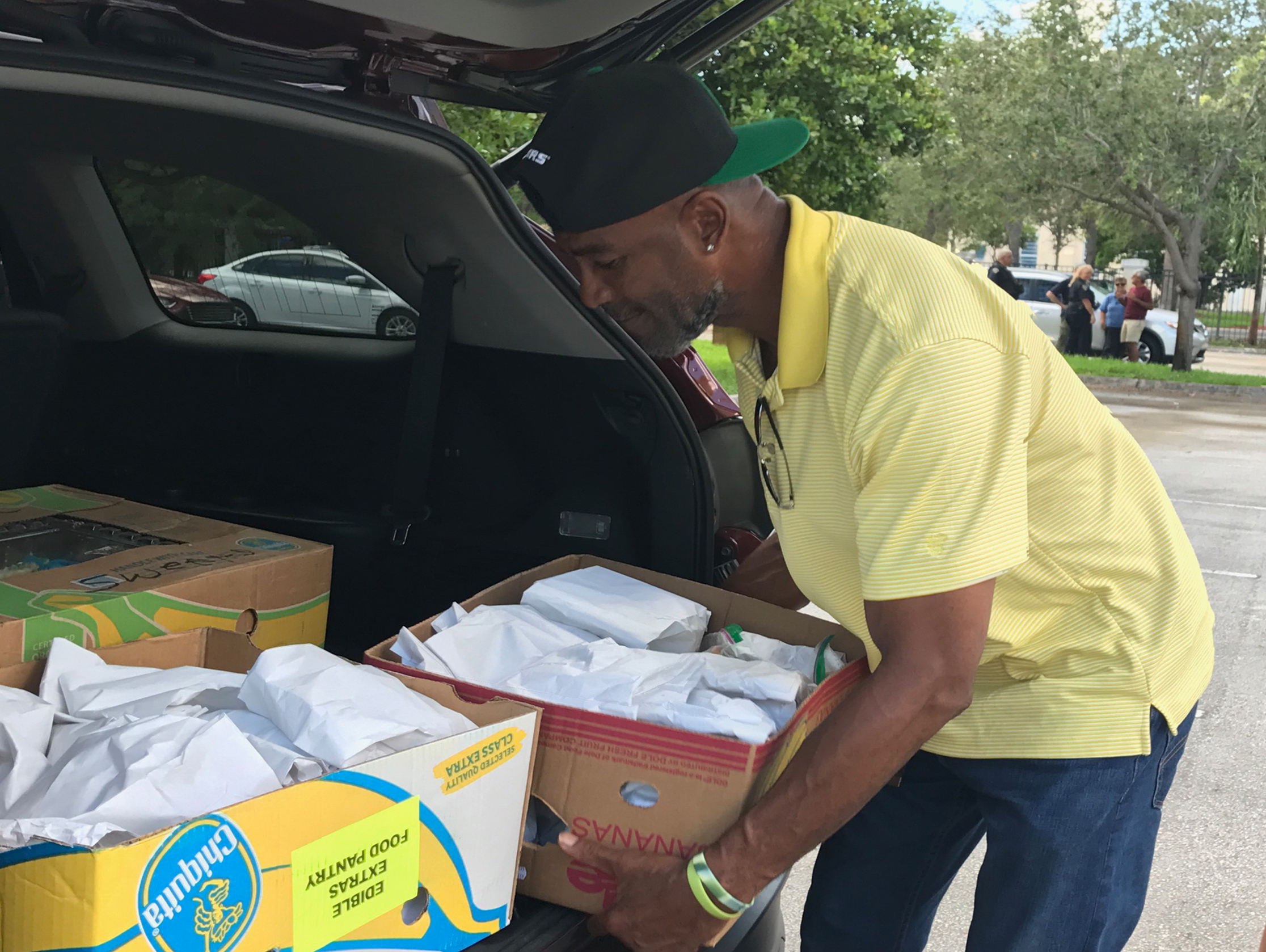 Dine with Jesus (Transport Team)
Transport prepared meals from First Church at
4:30pm to St. Christopher's Episcopal Church at 318
NW 6th Ave., Ft. Lauderdale, 33311. The church is a
white building at the corner of 4th St. and 6th Ave.
Anyone is welcome to stay and serve if they
choose.

Commitment: One Monday per month at 4:30pm
Team Coordinator: Michelle Musselman
The food pantry provides non-perishable food for
His Walk Ministries and others in need. It also
supplies snack bags for the hungry, which are kept
in the church office. Please leave your food
donations in the shopping carts located in front of
the sanctuary on Sunday mornings.
Caring volunteers are needed to provide a safe
place for neighborhood kids (K-5th grade) to
make crafts and have fun after school.


Commitment: Wednesdays 2:30pm - 4:30pm during
the school year


Ministry Leader: Pat Beers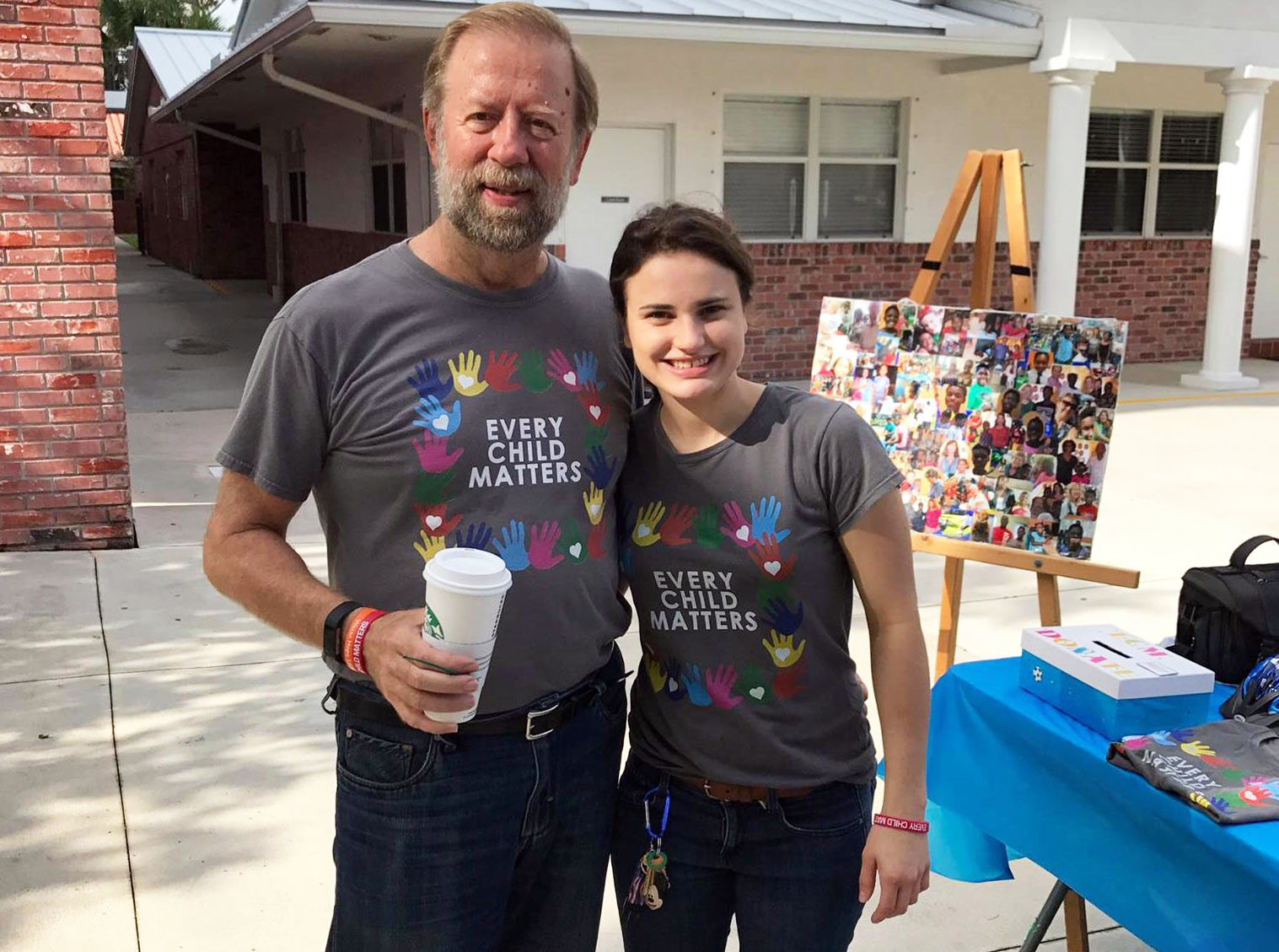 Sponsor a child by assisting them with some of their
basic needs, such as: eye care, shoes, socks,
helping to meet their nutritional needs and
recreational sports sponsorships.
Ministry Leader: Amanda Fatigate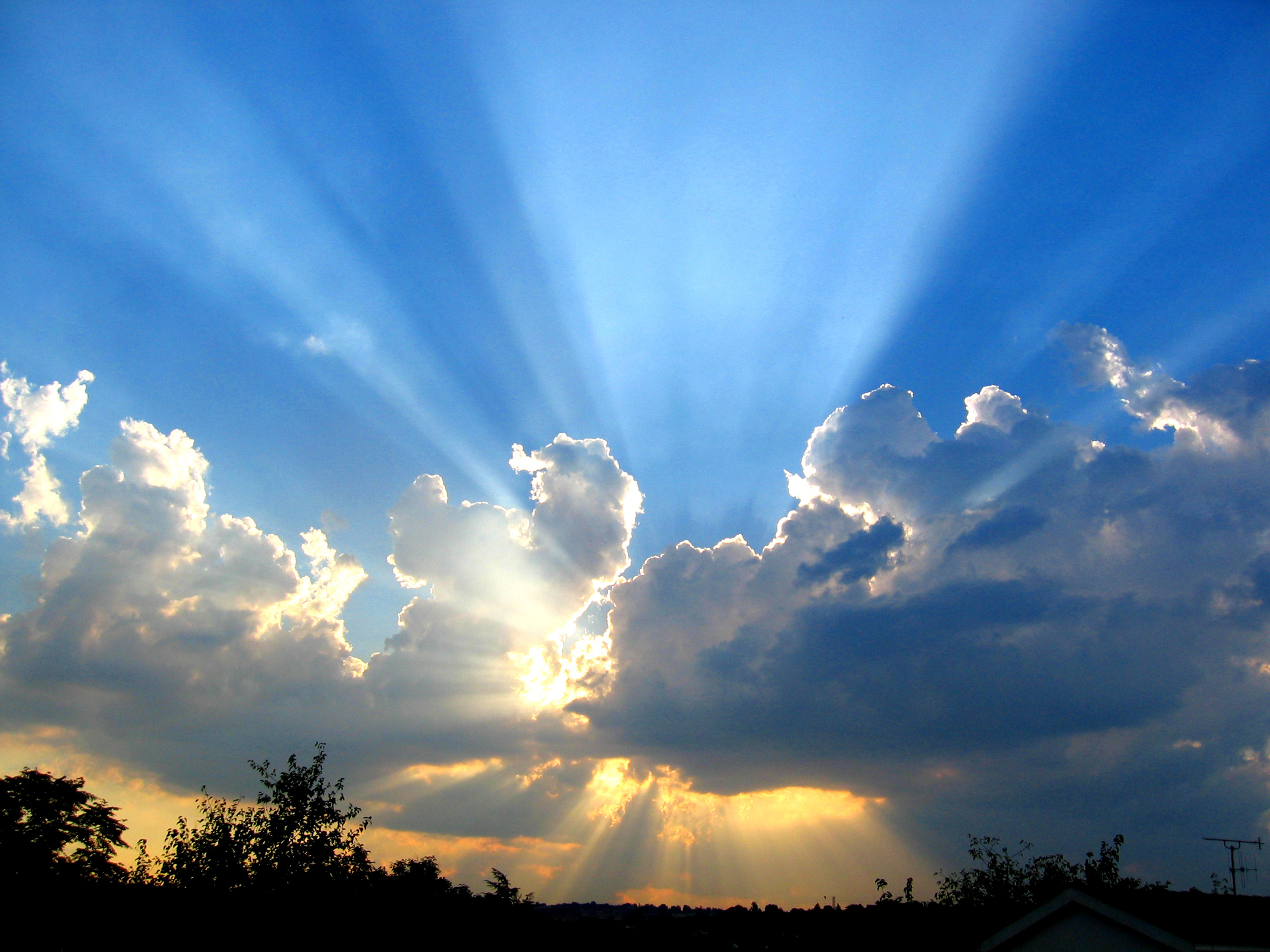 His Walk is a ministry for the homeless, as well as for
families and the disabled. We help with emergency
food, toiletries, bus transportation, counseling, food
gift certificates, Bibles, holiday food and certificates,
Christmas gifts for kids, medical supplies and school
supplies. Bible Studies are: Mon & Weds, 10:15 am,
Lewis Chisum Park in Ft. Lauderdale & Tues & Thurs,
10:15 am, Holiday Park in Ft. Lauderdale.
Contact: Sandy Cloutier, (954) 701-4908