The Children's Ministry Team at First Church is dedicated to loving and encouraging children on their journey as they discover God's truths in relevant, age-appropriate ways. Our goal is that children will learn how the Scriptures apply to their lives, laying the foundation
for embracing God's story and understanding how their story fits into His.
For Sunday School information, visit our worship page.
LIKE OUR FACEBOOK PAGE!
NOV. 9 - Drop off your little one for a morning of
fun! From 9am - 12pm our First Church nursery staff
will have lots of fun with your child playing games,
going on the playground, taking a walk, having a
snack, and doing a craft. For children ages 8 months
- 4 years old. Only $12 for the whole 3 hours. You
deserve a break too! Reserve your spot with Lisa.
OPERATION CHRISTMAS CHILD SHOEBOXES
NOV. 12 - Operation Christmas Child Shoeboxes are
due back this day on the plaza. Thank you for
participating this year!
NOV. 15 - This month's theme is "Fall Fun"! Join Lisa
Gonzales for an hour of free toddler fun!
For children ages 18 - 36 months. Parent
involvement is mandatory and you must RSVP.
10am in the Red Room.
Our themes and activities change monthly!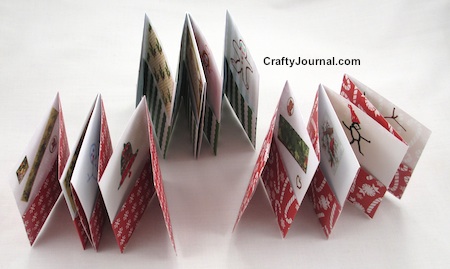 All adults are invited to enjoy a fun, relaxing,
meaningful evening making an advent calendar that
you can use with your kids this season! The evening
starts at 6:30pm on Nov. 16 in the orange room & the
cost is $20. You do not need to have any craft
experience. Scholarships are available. RSVP
to Lisa Gonzales by Nov. 12.
Sunday School
Every Sunday Morning
Come have fun with us as we dive into God's word, interact through music, games, and activities, and build friendships! On Sunday mornings, the Children's Ministry of First Church is divided into classes according to age groups. For Sunday School information, visit our worship page.
Children's Choir
Rehearsals start Nov. 19
10:30am - 11:15am
Children's Choir is an excellent opportunity for ages 5-12 to unlock and nurture their musical gifts! Our Children's Choir will perform on Sunday, December 24 at 5pm. For more information, contact our Children's Choir Director, Liese Connell, (954) 383-7960.